Solutions
Services
Manage your people & monitor your Building
Maximize security for your office building, industrial site or apartment complex with a remote gate control solution from iLive. Many businesses and multi-family residential properties use access systems to control entry and exit from doors and gates, a job typically handled by a keypad or an on-site guard. Using our video surveillance system, our trained security operators can perform the same functions, but at a fraction of the cost. Our tailored solution allows you to control who comes in and leaves your property to deter crime and ensure the safety of employees and tenants.
Enterprise Access & Gate Solutions
A challenge for any transportation and logistics hub is the management of its own personnel and cargo drivers. Our enterprise gate access control can track movement in, around and out of your facility: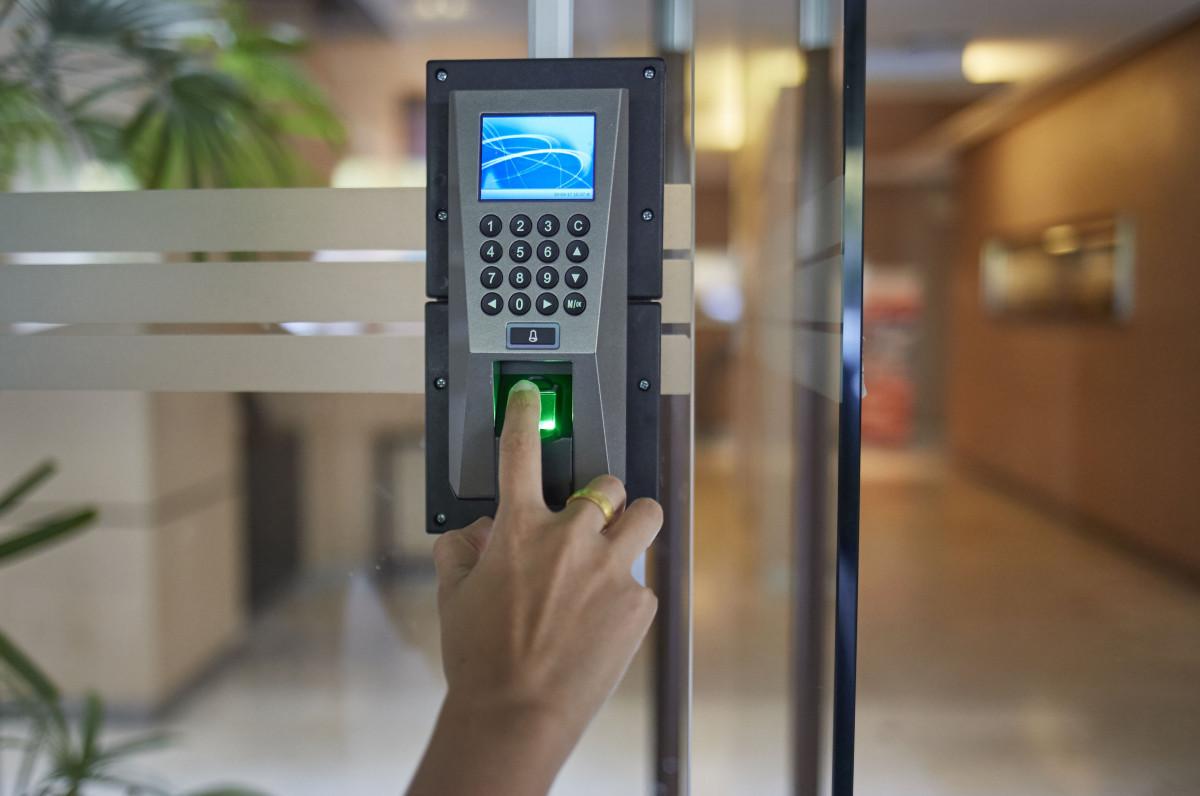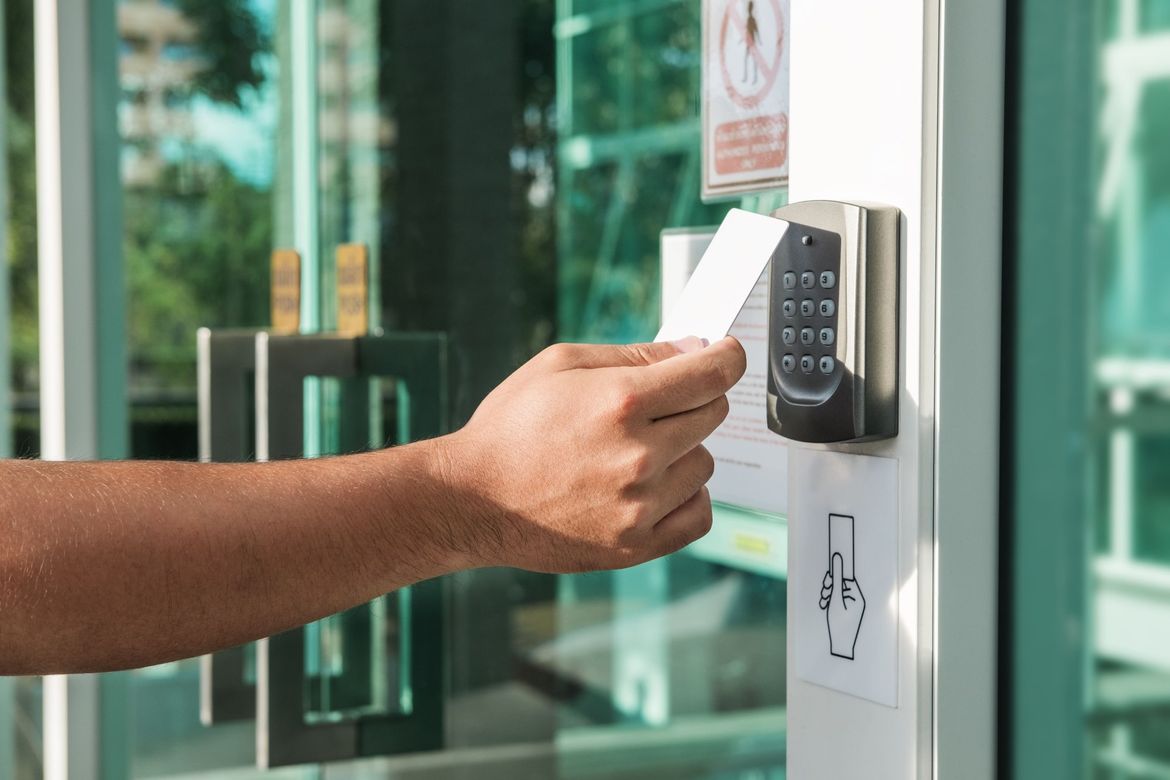 Integrated Access Control Solutions
Today's access control systems do more than lock and unlock doors. They provide users with a convenient way to manage their employees and building activity. Not only do remote access control solutions reduce the risk of unauthorized site access, vandalism and theft, but they can also be used to create detailed reports that highlight employee misconduct and help ensure company guidelines are adhered to. Access control systems are useful across a multitude of industries, including shopping centers, apartment buildings, transportation & logistics centers, warehouses, retailers, construction sites and storage facilities. Our technology can often work with your current systems and can be combined with part-time guard services or other remote video monitoring solutions to best meet your needs.
Remote access and gate control solutions can work in conjunction with iLive's video monitoring team to help deal with situations regarding site access in real-time as well as with our video review team to aid in investigations with unauthorized activity, site accidents or missing property.
iLive Security Solutions
Why iLive
Monitoring Cameras
Our live video monitoring capabilities cover Delhi NCR. No matter where your business is, we can protect your assets.
Faster Response
Our solution improves police response time since the criminal activity is being seen in progress.
Total Service
We monitor your entire surveillance network and take immediate action when we see a property threat or detect a network problem.
Industry Experts
We have developed our solutions by working on thousands of projects and businesses over years. Our team is dedicated to providing first-class customer service.
Latest Industry Tech
Advanced video analytics & powerful hardware solutions combine to give our monitoring team the tools needed to achieve results. Our team stays on top of the latest technology for our clients' benefit.
Save upto 25-60% on Security & Guard Expenses
Monitored security cameras offer a better, more thorough and reliable level of protection than human guards at a fraction of the cost and with less liability.
Contact our team today to start your free quote today!